Quick Summary: The Aer is a compact and ultra light but extra classy stroller from the Dutch brand Joolz. Until now the Joolz Aer has been suitable for babies from 6 months old but from March all of that will change with the introduction of the Joolz Aer cot.
---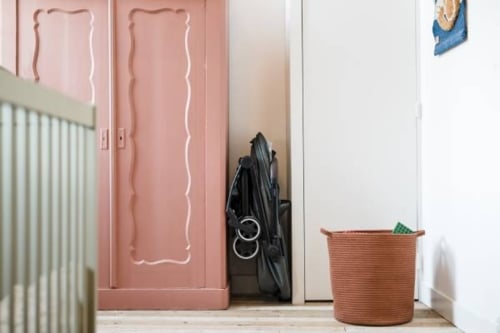 This brand new and totally unique cot has the ability to fold down with the chassis of the Joolz Aer stroller. The Aer Cot is just perfect for cruising around town with a new-born baby, ideal for peaceful strolls in the park and great for keeping your brand new best buddy cosy and safe whilst you are out and about. 
Spacious and incredibly comfortable with its breathable mattress, the Aer Cot still embodies the compact nature of the Aer without compromising on comfort. Foldable even with the cot attached, the innovative one-hand, quick fold remains so easy to use. Once folded down, its compact size and light weight give endless options: store it in a small city apartment or bring it with you wherever you go.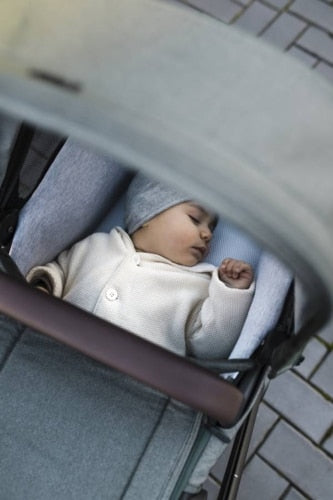 We can't wait to get our hands on the Aer Cot and put it to the test!
The Aer Cot will be available for £210 in 3 gorgeous colours, Mighty Green, Refined Black and Delightful Grey. The Aer stroller is available now for £389