Quick Summary: The My Babiie MB51 floral stroller is perfect for summer days out. The bright and bold fabrics give us a sunshiny feeling inside! We put the MB51 through its paces recently on a strollers to the test day, look how it got on.
---
Bugaboo
The brand spanking new Bugaboo Bee 5 has the choice of many different fabric combinations, but we've been won over by the botanical pattern. The elegant flowers and butterflies bring a classy touch of summer to your pushchair.
---
Cosatto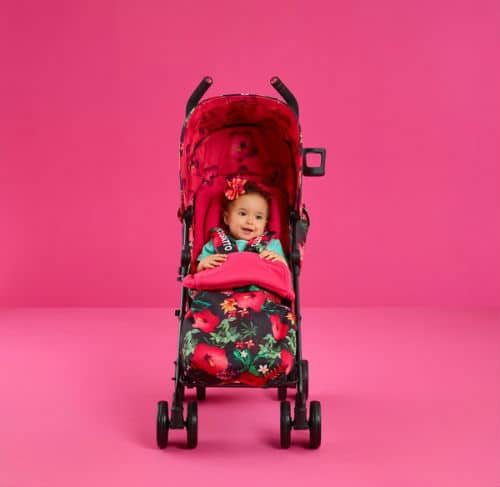 Cosatto are renowned for their fun and not-so-boring fabric prints. The Tropico range is available on their Supa stroller, Giggle 2 and on the Hug and Hold car seats too. Hands up if you love this bold floral range?
---
Cybex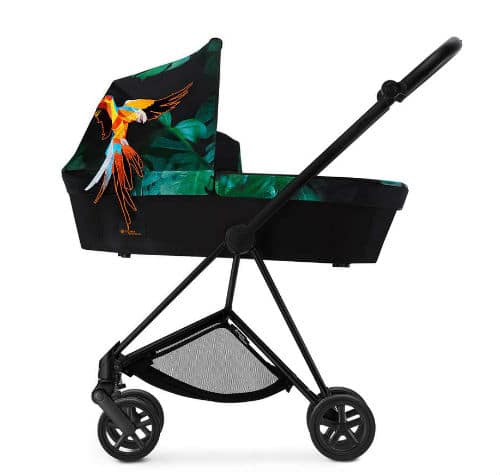 Cybex are experts in the field of fashion edition pushchairs and their Birds of Paradise collection is the perfect combination of statement and class. The tropical flowers and elegant birds stand out beautifully on their jet-black background and are available on the Priam, Mios and car seats too.
---
Bebecar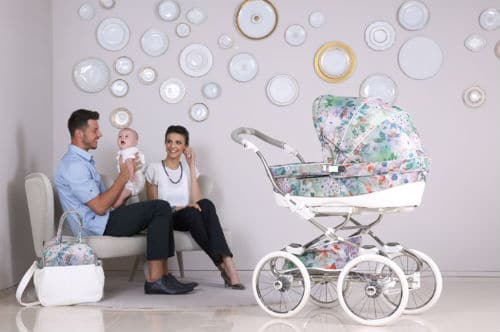 Bebecar are masters at producing classic and elegant prams that offer parents excellent functionality for modern-day life whilst still retaining those classic features. The Stylo Class EL in Paradise boasts the most beautiful floral prints in an almost watercolour style fashion.
Are you a fan of floral pushchairs? Perhaps you have one? Share your pics on our Facebook page!